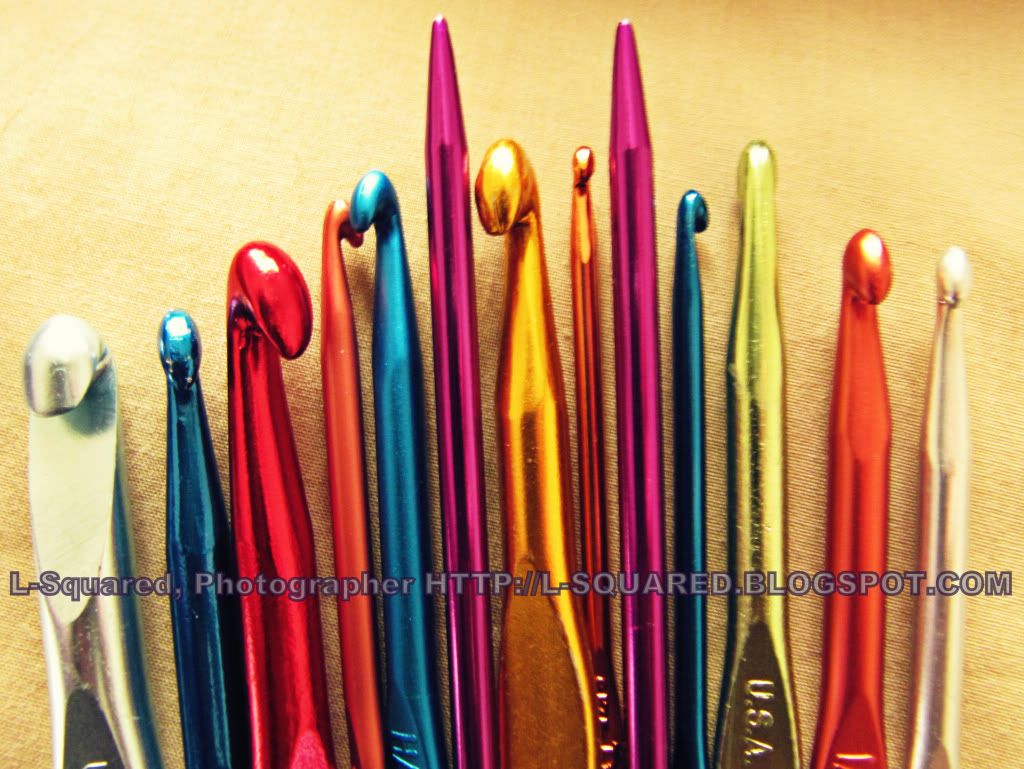 Like pretty much everyone else, we woke up this morning to the news of the earthquake and tsunami in Japan. Our thoughts are with all those affected by these events, including all of our friends and loved ones living in the many areas currently under tsunami warnings.
Fellow blind crocheter and blog-friend
Ro
, would like to start some sort of aid project for those in need. She would like it to be something a little more personal than just donating money. So, she has suggested we
crochet/knit blankets
to send to Japan, because for her (and a lot of us) a nice, warm hand-made blanket is worth much more than the money and time it takes to make it. What do you think fellow crocheters and knitters? Would you be willing to participate?